Watch this helpful video to learn more about our process and what Hybrid Tech can do for you.
Learn More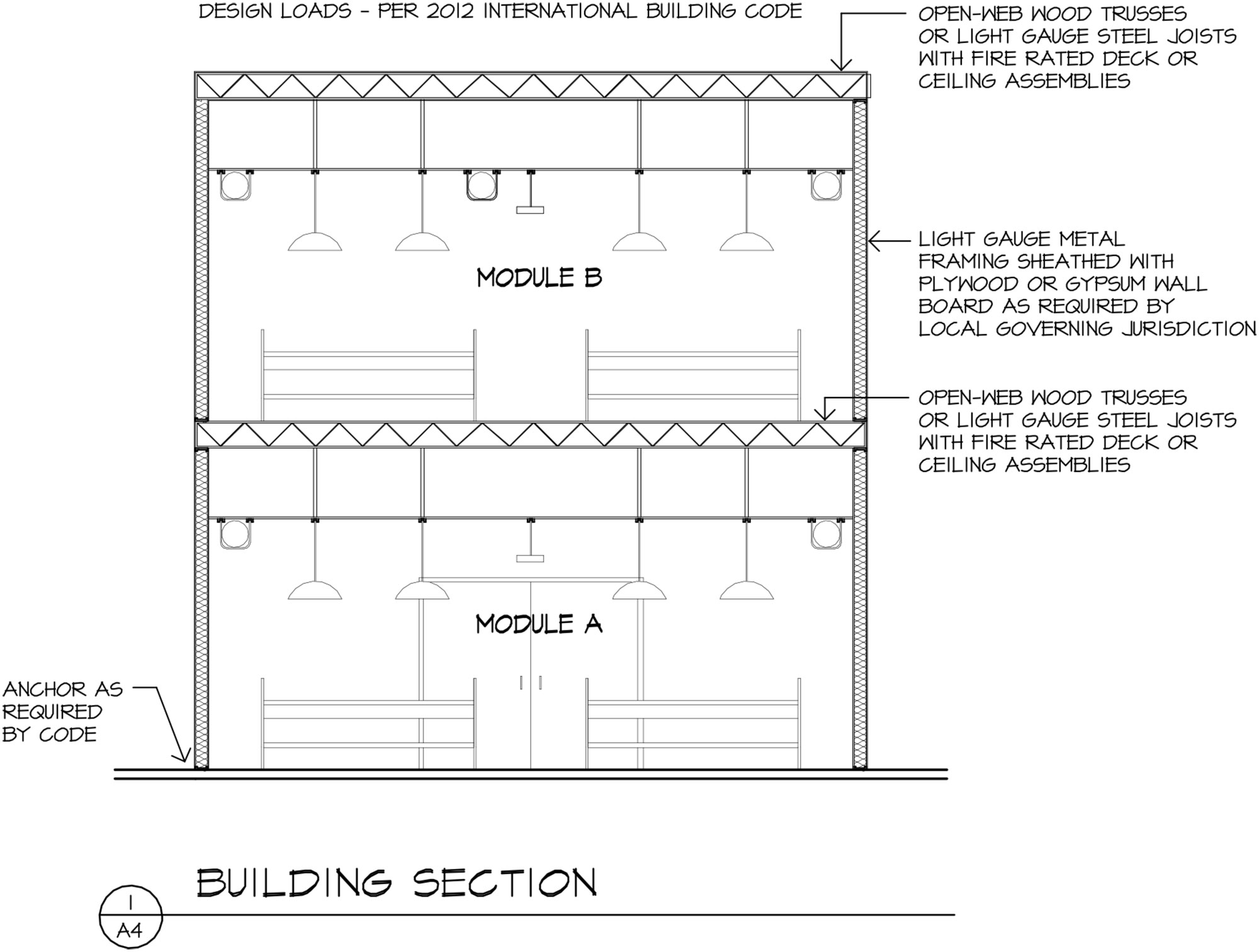 Hybrid Tech offers a full range of professional engineering and design services for cannabis facilities of all sizes.
Learn More
Hybrid Tech offers cutting edge cannabis design, engineering and consultations. Our team of licensed designers and engineers have the necessary industry knowledge for projects of any size or complexity. Whether you need full assistance from planning through construction or cannabis system consulting, we are here to help your build succeed!
---
Our industry specific code compliance and licencing removes obstacles and objections from the local jurisdictions and provides a seamless design to permit to build process.  In addition, our unique partnerships with organizations like the ETO and WPUDA allow us to assist with energy efficiency evaluations and rebates.  
Over the years, Hybrid Tech has developed a reputation locally, nationally and internationally for being a leading cannabis industry expert in system design, technologies, and implementation.  We look forward to hearing how we can help you.
Design-Engineer-Consult
Hybrid Tech offers custom design, engineering and consultations for any project size and specifications. You can use our professional engineered designs for your project or we can consult or engineer on your build from your own designs. Each decision has systems engineering ramifications that can drastically affect build out cost and performance. Our staff provides invaluable feedback to cannabis consultants, project owners, growers, contractors and more.
Learn More
From Our Blog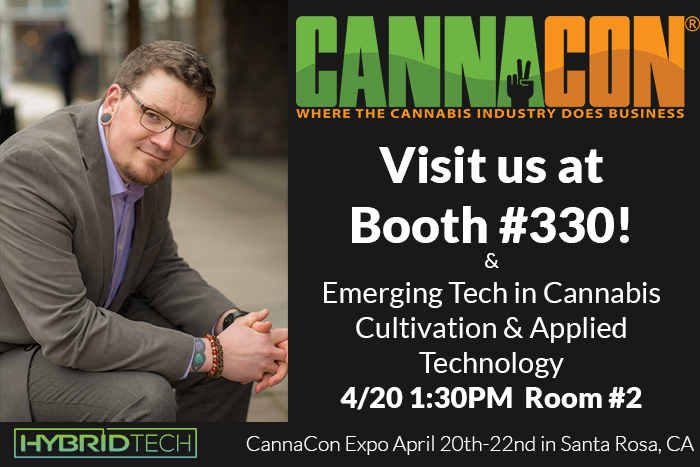 Join us this week in beautiful Santa Rosa, California for CannaCon Expo at the Sonoma County Fairgrounds! On April 20th, Hybrid Tech's President, Dan Gustafik will join the "Emerging Tech in Cannabis" panel to discuss key technical differences between greenhouse and...
read more