Watch this helpful video to learn more about our process and what Hybrid Tech can do for you.
Learn More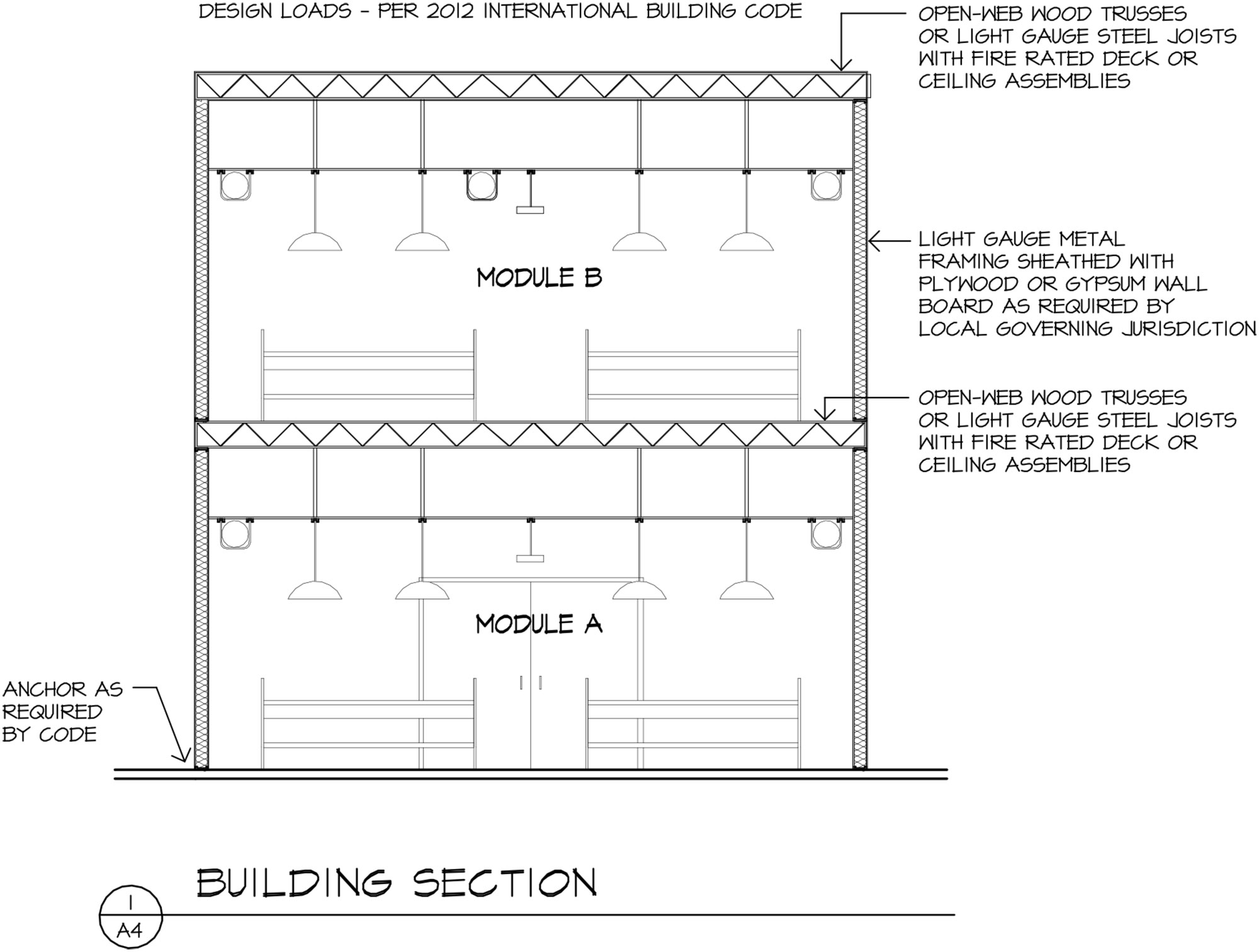 Hybrid Tech offers a full range of professional engineering and design services for cannabis facilities of all sizes.
Learn More
Hybrid Tech offers cutting edge cannabis design, engineering and consultations. Our team of licensed designers and engineers have the necessary industry knowledge for projects of any size or complexity. Whether you need full assistance from planning through construction or cannabis system consulting, we are here to help your build succeed!
---
Our industry specific knowledge of code compliance and licensing assists your local jurisdictions and streamlines a design to permit to build process.  
Over the years, Hybrid Tech has developed a reputation locally, nationally and internationally for being a leading cannabis industry expert in system design, technologies, and implementation.  We look forward to hearing how we can help you.
Design-Engineer-Consult
Hybrid Tech offers design, engineering and consultations for any project size and specifications. Each design decision has systems engineering ramifications that can drastically affect build out cost and performance.  Our staff provides invaluable feedback to cannabis consultants, project owners, growers, contractors and more on how to bring their vision into reality.
Learn More
From Our Blog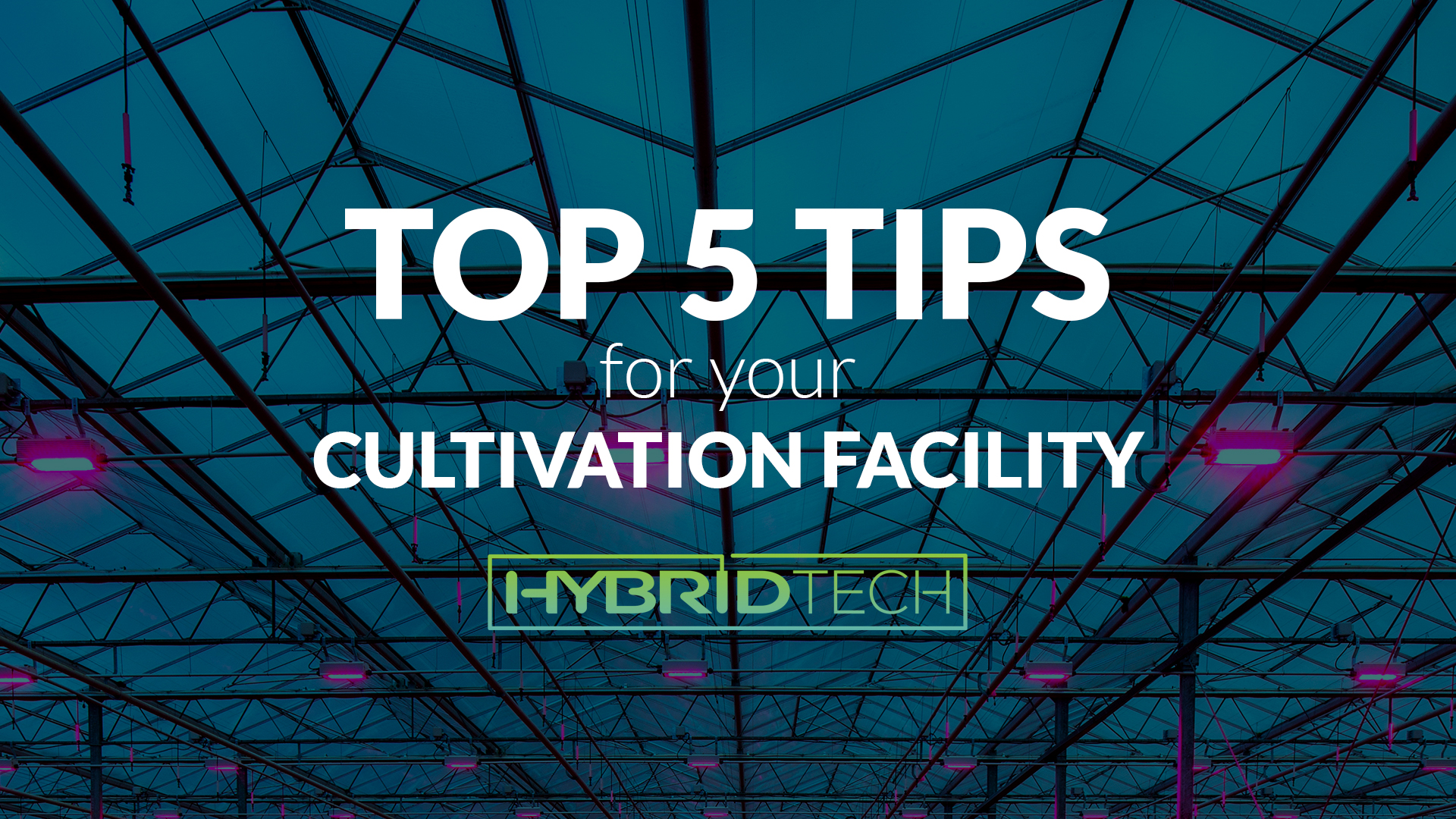 With years of experience in cannabis cultivation facility design and engineering, we'd like to share some wisdom that might be useful to you as you embark on your entrepreneurial journey.
read more