Join us this week in Portland, OR at the Cannabis Collaborative Conference!
The Cannabis Collaborative Conference attracts entrepreneurs, investors, experts, innovators, retailers, producers, processors, commercial cultivators, wholesalers, manufacturers, ancillary business supporters and funding specialists from the Pacific Northwest and around the nation. Hybrid Tech will be exhibiting on the trade show floor in Booth #322. Stop by to find out how we can help with your cannabis cultivation operation. You can also join Dan Gustafik, Hybrid Tech CEO & President, at a unique seminar where he will share his experience and insight into high-performance greenhouse builds.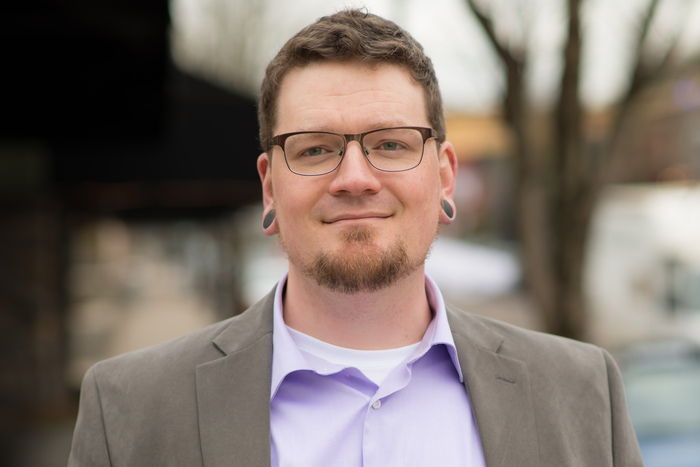 Go Greenhouses
RII Room D202 | Thursday, February 16 4:00PM – 4:45PM
Dan Gustafik, Founder Hybrid Tech
Michelle Moore, CEO Adaptive Plastics Inc.
Whether you are a grower, processor, dispensary or consumer–cultivating a safe, reliable product is essential to sustain and grow our industry. Moving from energy-intensive indoor production to high-performance greenhouses will transform cannabis.
Are you going to be at the CCC? Send us an email, tweet, or let us know on Facebook!