Do you have a CBD extraction project?
Over
160
Projects Completed!
---
Our team of professionally licensed MEP engineers is ready to help assist with your CBD extraction project. Our industry experience and proprietary calculations are exactly what you need for your project, or your client's project. If you are an entrepreneur or business owner, we can help manage your project in a variety of ways, and ensure the planning of your operation is done right! If you are an Architect or other professional, you can rely on us to get your client's project done right!
Hybrid Tech's team operates all over North America. We are licensed in 37 states and Canada. We are knowledgeable about all phases of extraction and cultivation facility design, and are very comfortable with large scale, multi-acre, multi-phase projects.
Licensed in
37
States + Canada!
---
"Amazing to work with. Promptly answers questions, extreme attention to detail, and made the whole process very easy. With any projects coming up in the future I will be reaching out to them first. Thank you for the great experience."

"I recommend Hybrid Tech as a consulting firm for the planning stages of any serious cannabis facility projects."

"Hybrid Tech has been an asset for my clientele that have needed to match efficiency with effective design.

"

"The thoughtful engineering and remarkable quality of service and care that Hybrid Tech offers has in numerous projects made the critical difference in the overall design and function of our facility.

"
About Hemp CBD Extraction
Hemp derived CBD is an exciting and growing sector of the economy. With international demand for CBD products
on the rise
, many business owners and operators are looking for efficient methods to produce CBD oil at scale.
At Hybrid Tech, we have significant experience designing and implementing CBD extraction labs. Our designs utilize state-of-the-art equipment and extraction methodology that has been verified by our licensed engineers. With an emphasis on safety, compliance, and maximum throughput, our extraction facility designs are second to none.
Whether you're an entrepreneur just getting started, or a large corporate operation, Hybrid Tech can help provide the expert mechanical, electrical, and structural engineering services required to get your license approved.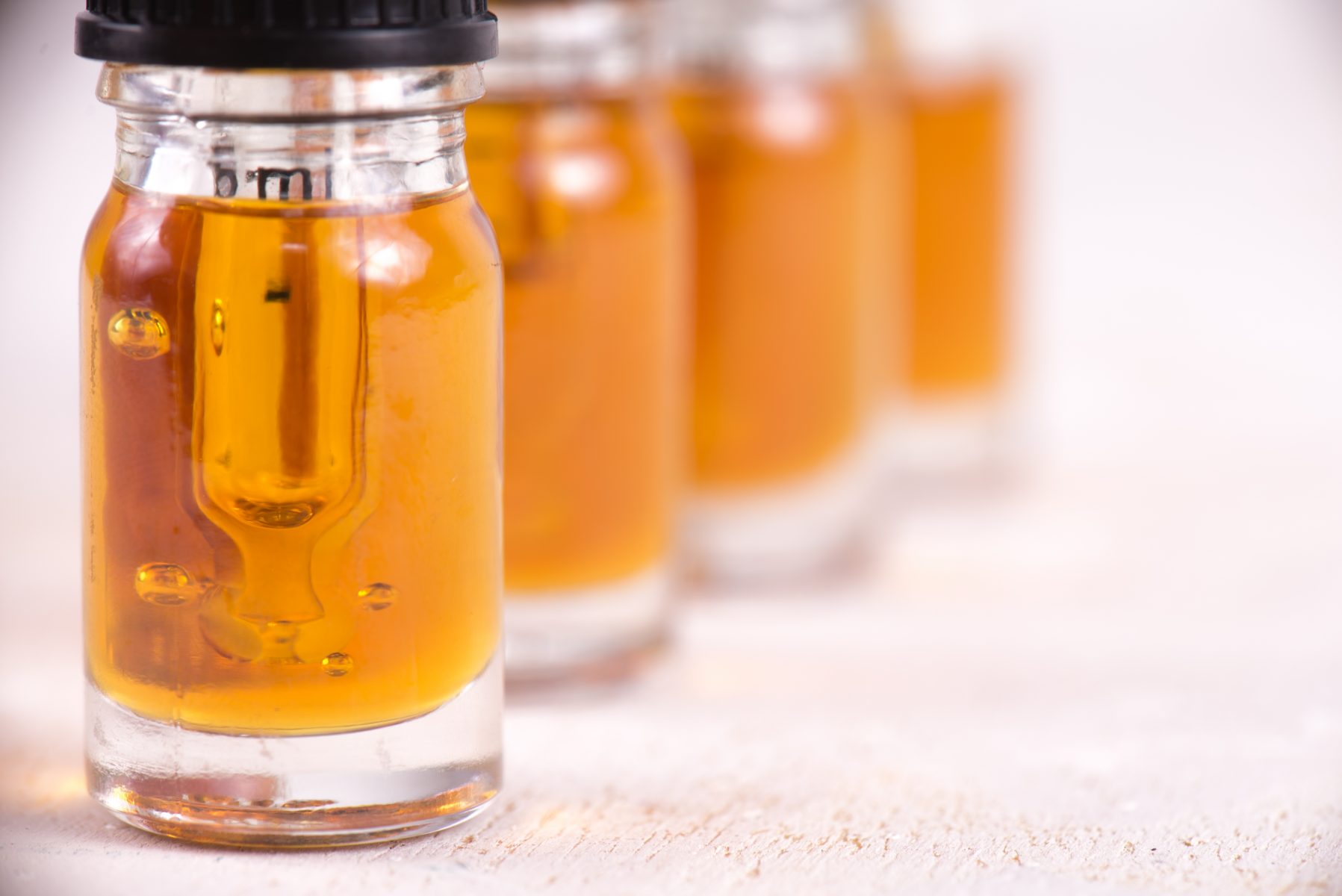 ---
Tips for entrepreneurs before getting started:

Planning & Budget: Smart planning will save you money in the long run! Ensure that you budget reflects the size of the project. Securing a property, licenses, and equipment can often be more expensive than expected at the outset of a project.

Location: Ensure your selected location meets local permitting requirements. Additional agricultural considerations include pesticide drift from local farms, floodplains, and appropriate water use requirements. Contact your county level permitting authority with any questions.

Extraction method: Several extraction methods are viable for industrial scale CBD manufacturing. Whether you're interested in volatile extraction via BHO, or less volatile extraction via Ethanol or CO2, our engineers can help implement your desired system utilizing best practices and safety requirements.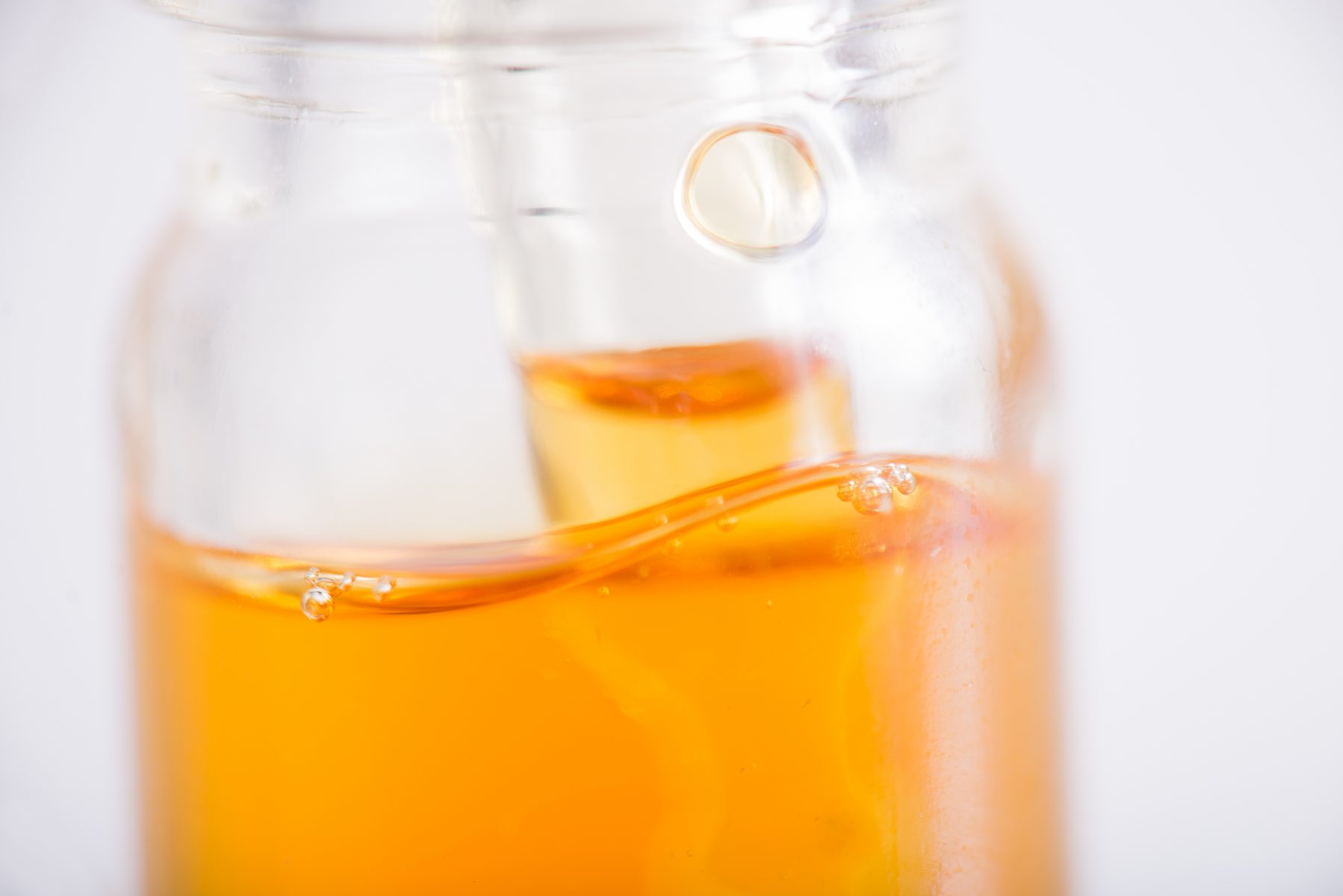 ---
CBD extraction makes up a significant portion of the hemp market at the moment, but industrial hemp also has a variety of uses and applications in the market.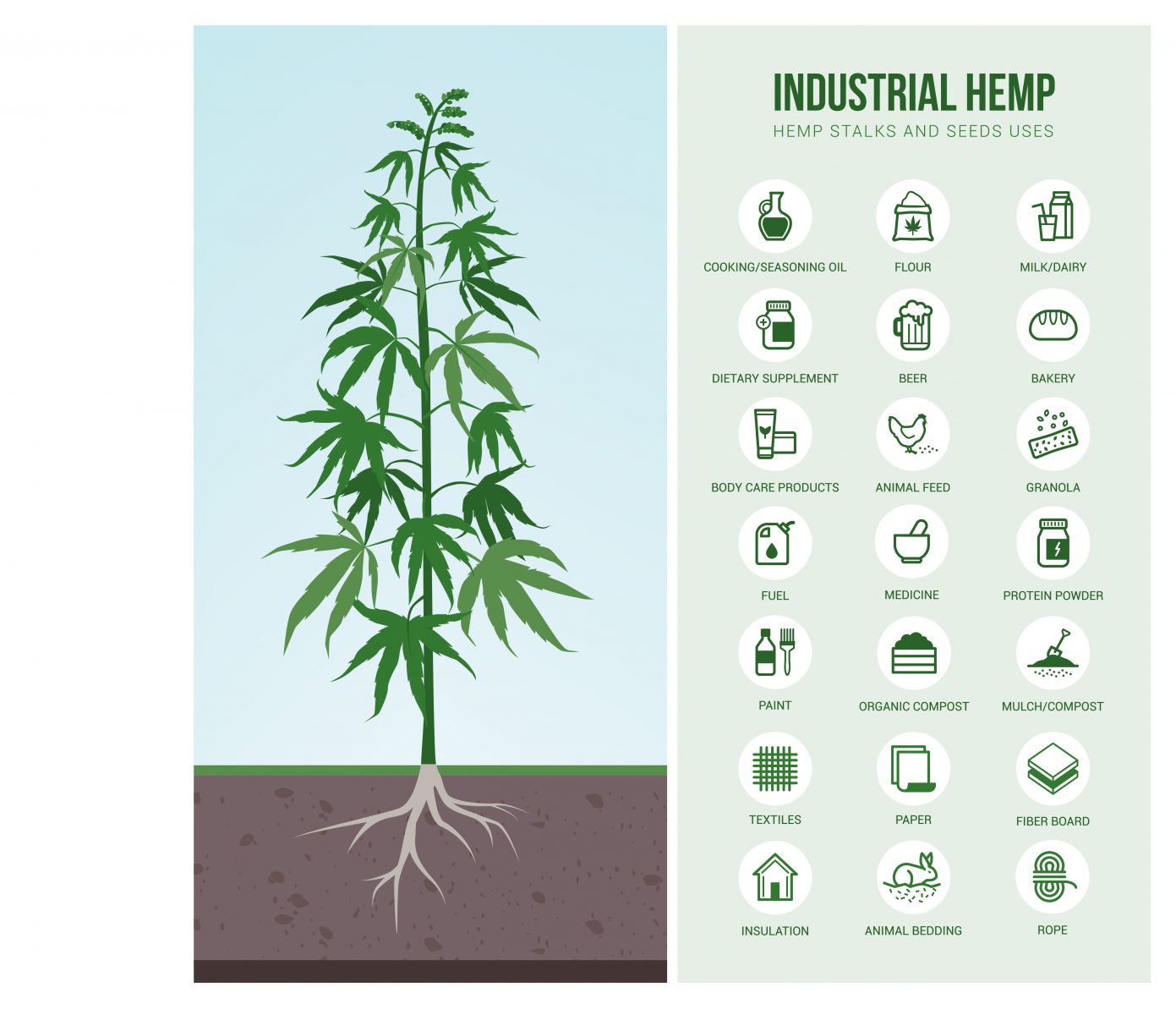 Learn more about Hemp and CBD from the
National Hemp Association
.