Hybrid Tech is proud to be Spektrum's premier consulting partner for Architectural and Engineering facility design and permitting assistance. Hybrid Tech also offers Spektrum clients a host of post-purchase startup and operational consulting services to ensure your projects are a success.
Spektrum's fully automated, turnkey modules are the comprehensive processing solution for large scale hemp and cannabis producers. Enclosed in C1D1/2 rated containers these units can be delivered nearly anywhere, and provide accelerated install & ramp up, so you can start producing sooner.
---
ICC is Hybrid Tech's exclusive partner for process piping, control systems and processing vessels. All of ICC's custom-built equipment, tanks and piping are manufactured in the US using only the highest grade stainless steel.
---
From conception to completion, Endeavor Built delivers turnkey design and construction projects with a focus on Cultivation Centers, Processing Facilities, Extraction, Green Houses, Craft Grows and Dispensaries with the highest regard for quality in the quickest manner achievable. Endeavor Built is committed to producing high grade cannabis with exceptional yields, before the competition, giving their clients an unrivaled competitive advantage.

---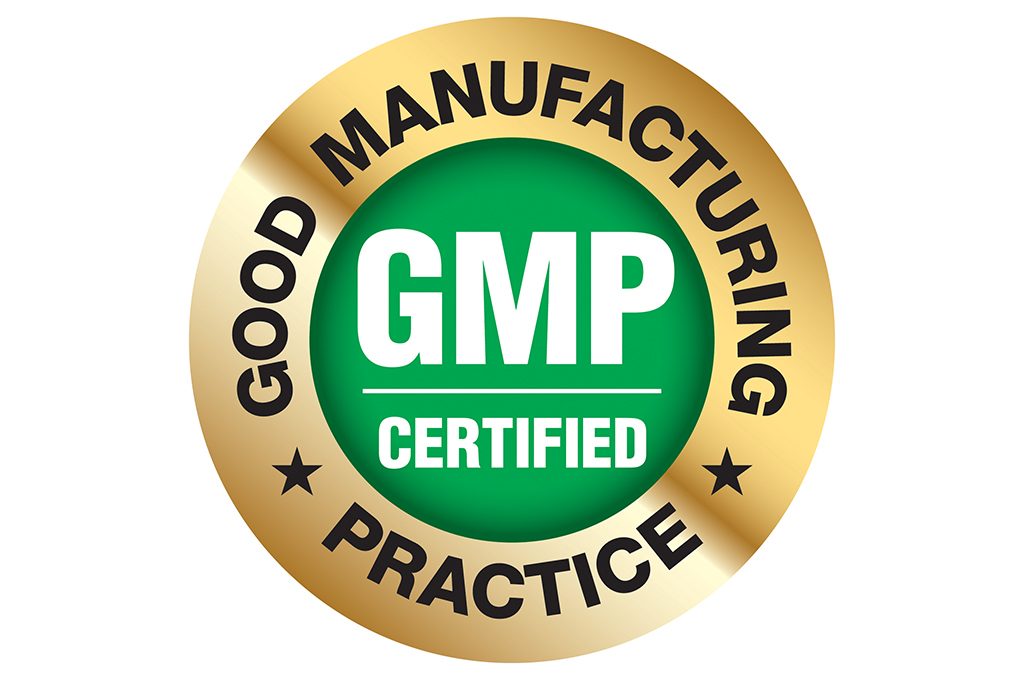 Hybrid Tech works with some of the best GMP groups in the sector, partnering on a multitude of projects. Hybrid Tech's quality-by-design process in coordination with a GMP auditor ensures your project meets regulatory compliance upon completion.
---
Hybrid Tech is a member of the CBD & Cannabinoid Industry Association – Professionals committed to advancing the quality of the product and education of the industry.