Our project showcase features a few of the many great projects completed by Hybrid Tech's professional team of engineers & architects.
---
Pennsylvania, USA
Maitri Medicinals cultivates, produces and dispenses quality medicinal marijuana products to patients in Pennsylvania who suffer from qualifying medical conditions and diseases.
Cultivating Quality
Hybrid Tech provided record time delivery of a comprehensive full architectural and engineering design package along with photo realistic renderings of the facility, construction and permitting timelines and cost estimates.
"Winning the grower/processor permit enables us to apply feedback from our dispensary patients directly to our cultivation operations. We owe tremendous thanks to Hybrid Tech and the whole project team of almost 20 professional partners who invested hundreds of hours into a high-quality application." - Corinne Ogrodnik, CEO of Maitri Medicinals.
---
Oregon, USA
PRŪF CULTIVAR crafts the highest quality cannabis, setting a new standard for high-technology growing conditions.
Manufactured and designed collaboratively by Prūf Cultivar master growers, agricultural experts, and HVAC technology leaders, Prūf's custom-designed grow suites are the cleanest and most-productive growing climate available.
Uniquely Engineered
Hybrid Tech provided full mechanical and electrical designs for Prūf Cultivar's vegetative and mother chambers, as well as mechanical plans for Prūf's curing and drying area. By focusing on airflow, humidity and temperature, and utilizing a triple layer LED system, Prūf Cultivar's cultivation conditions maintain a consistent +/- 1 degree from temperature set-point.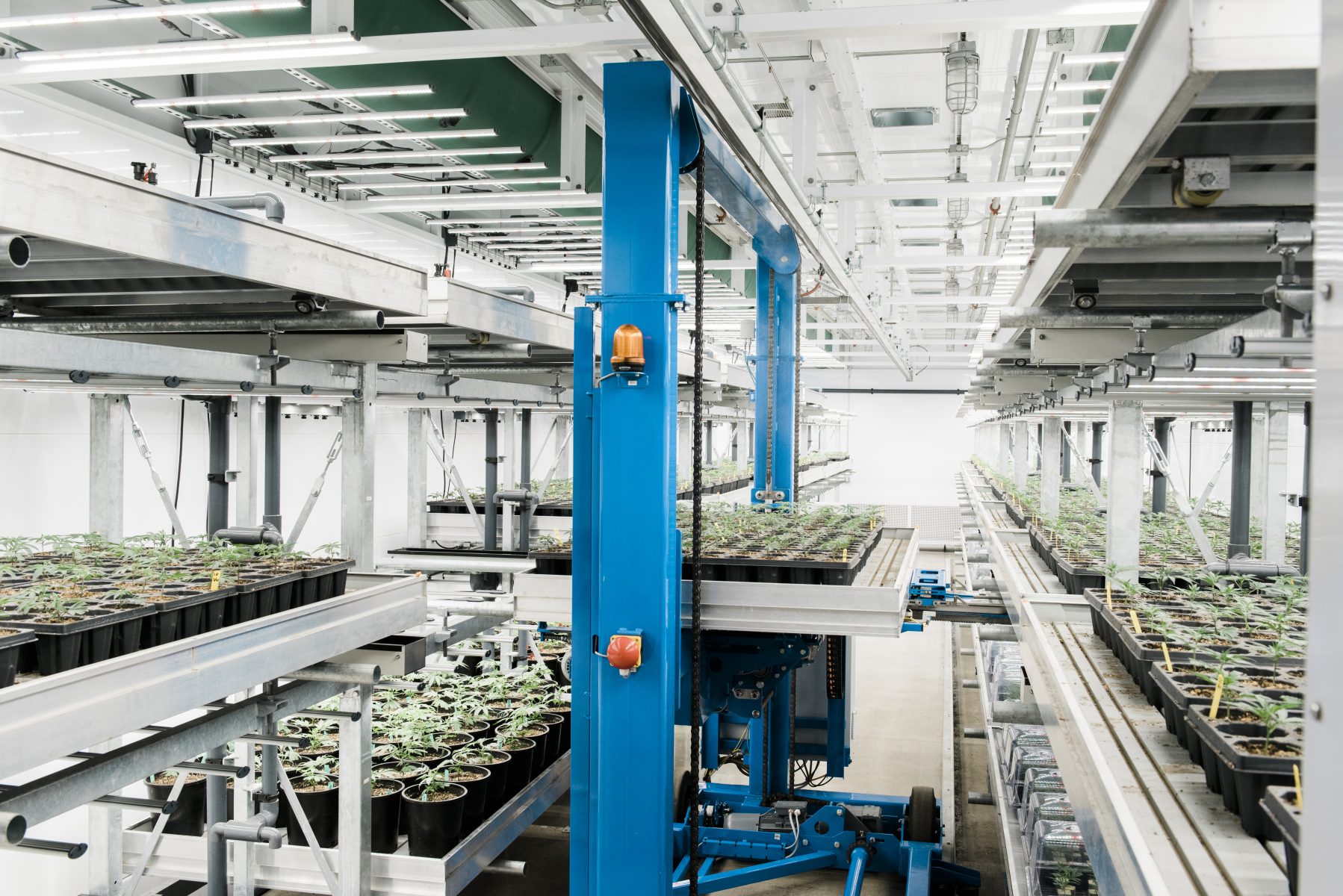 "It was fun for our team to meet the challenge of creating such a precise climate controlled area. We got to employ methods we have learned through our many years of projects and through implementing them, learned much more along the way.." - Dan Gustafik, President & Founder, Hybrid Tech.
"Amazing to work with. Promptly answers questions, extreme attention to detail, and made the whole process very easy. With any projects coming up in the future I will be reaching out to them first. Thank you for the great experience."

"I recommend Hybrid Tech as a consulting firm for the planning stages of any serious cannabis facility projects."

"Hybrid Tech has been an asset for my clientele that have needed to match efficiency with effective design.

"

"The thoughtful engineering and remarkable quality of service and care that Hybrid Tech offers has in numerous projects made the critical difference in the overall design and function of our facility.

"