190+ cannabis & hemp facilities completed and over 3M square feet of cultivation & processing space delivered.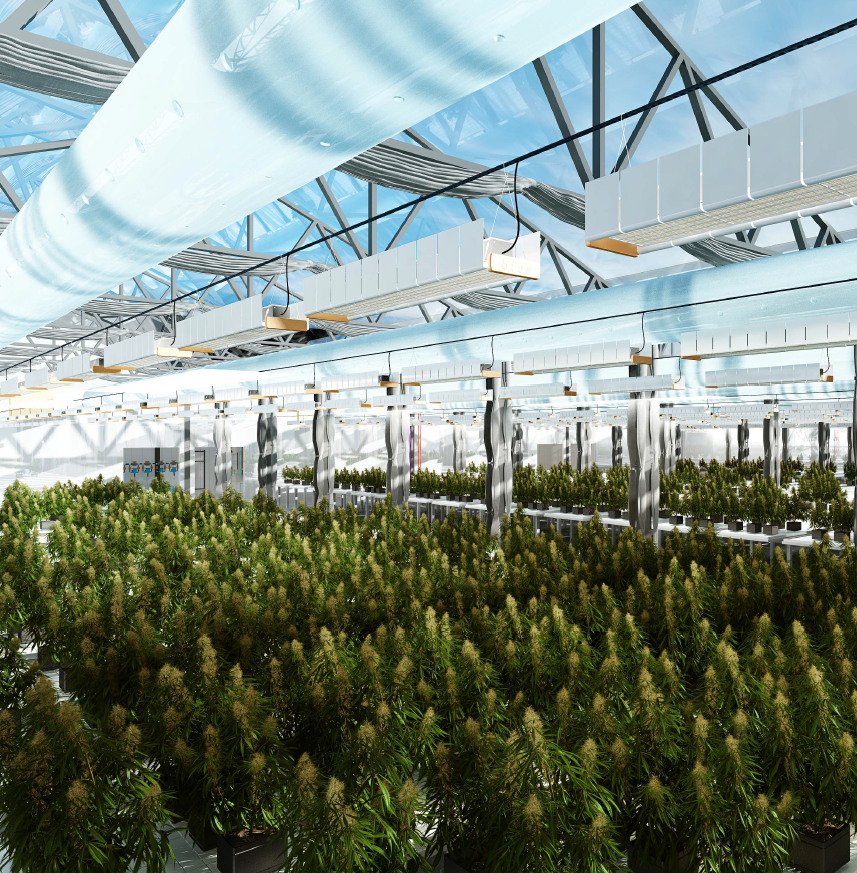 Our commitment is to exist on the leading edge of science and technology and integrate this knowledge into our design philosophy. Our cannabis-specific knowledge of how equipment, technology, and systems are interwoven into the cultivation and extraction process is a key differentiator in the value we provide our clients.

We have learned over the years how to seamlessly deliver Bridge Documents, Site Audits and Application Materials that exceed the needs of our clients more efficiently than ever before. Our attention to quality does not alter with whether working for design build groups, architects or clients directly.