Cannabis & Hemp Design and Engineering
Hybrid Tech is a professional cannabis and hemp design and engineering firm. We provide professionally licensed mechanical, electrical, and plumbing (MEP) engineering services with over 160 completed cultivation and processing facilities across the United States and Canada.
Are you in need of quality engineering for your project? Click below to get started!
"The thoughtful engineering and remarkable quality of service and care that Hybrid Tech offers has in numerous projects made the critical difference in the overall design and function of our facility.

"

"Hybrid Tech has been an asset for my clientele that have needed to match efficiency with effective design.

"

"I recommend Hybrid Tech as a consulting firm for the planning stages of any serious cannabis facility projects."

"Amazing to work with. Promptly answers questions, extreme attention to detail, and made the whole process very easy. With any projects coming up in the future I will be reaching out to them first. Thank you for the great experience."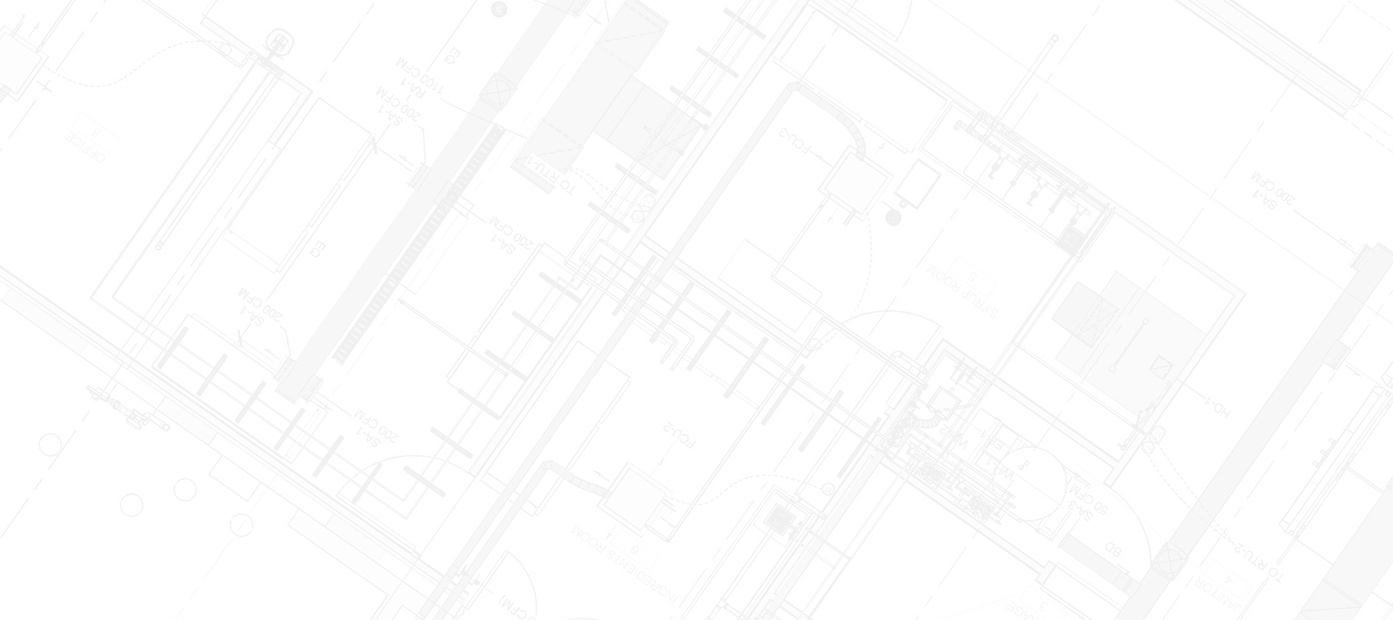 Our Engineering Ecosystem
Developing a cannabis cultivation facility requires an incredible amount of complexity coordinating dozens of different contractors and engineers. Our team of experienced professionals manage this process to create each client's ideal facility.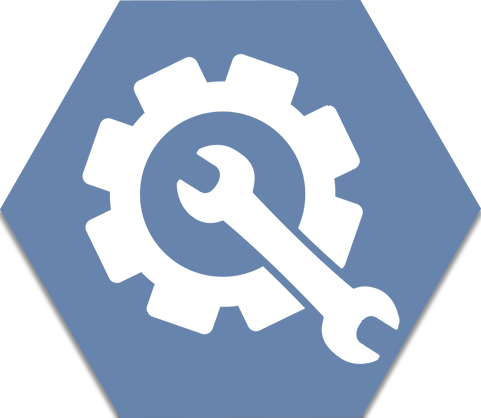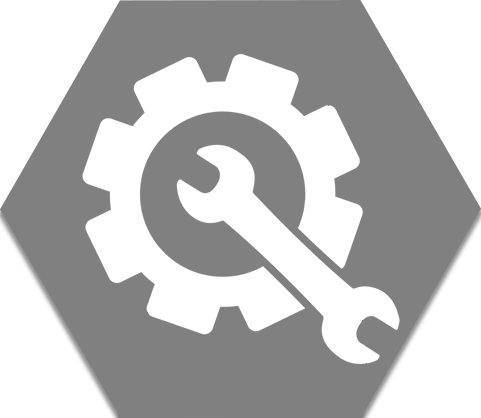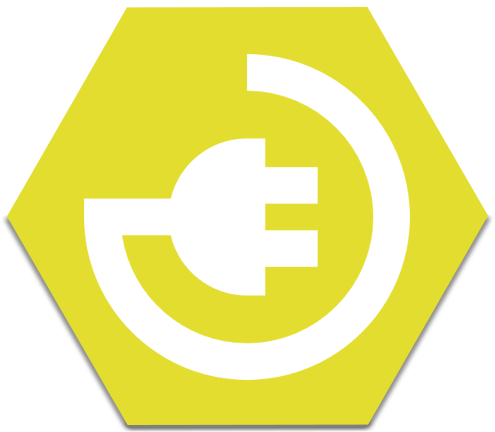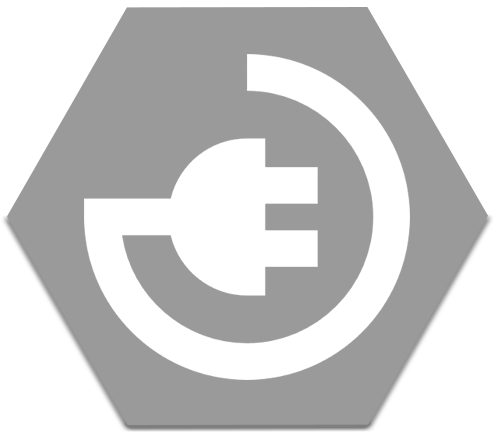 Mechanical Engineers
HVAC system plumbing prints, thermal load calculations, energy rebate facilitation and modeling.
Electrical Engineers
System analysis, load calculations, utility upgrades, energy rebate facilitation, lighting plans, and full prints.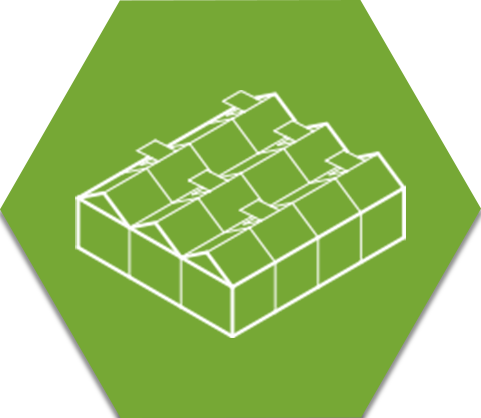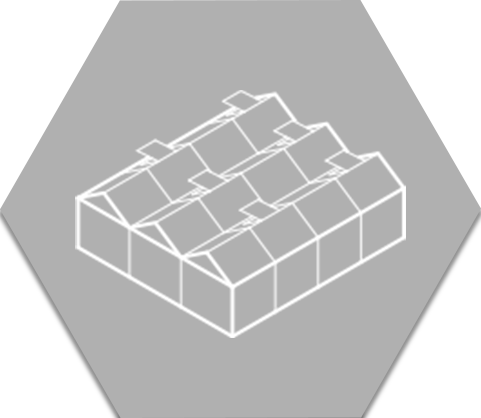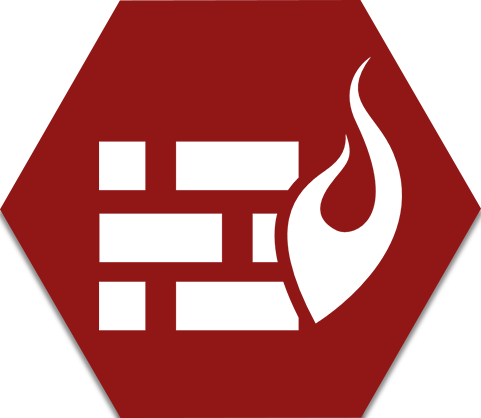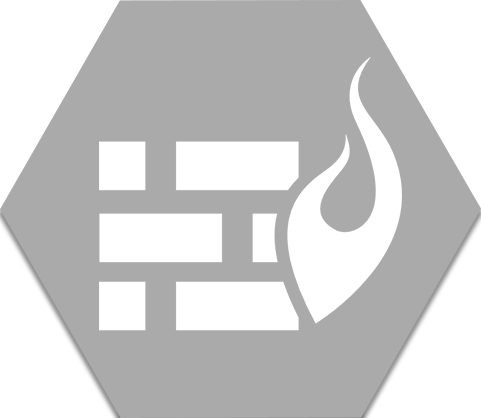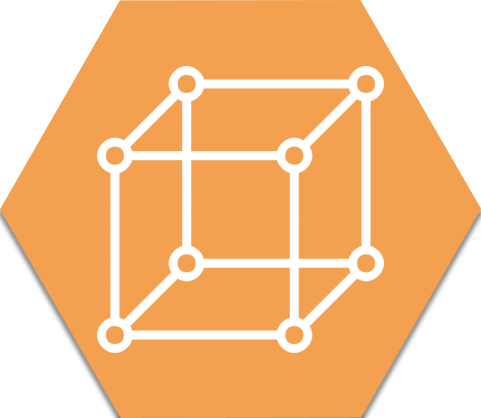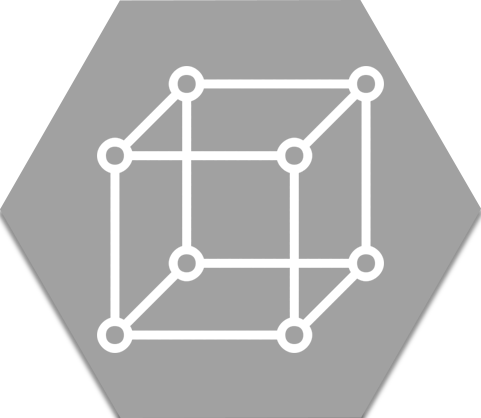 Cannabis & Hemp System Design - BIM
Calculating plant lifespan management with advanced process equipment and plant mobility systems.
Fire Protection Engineers
Hazardous material studies, sprinkler designs and classified areas.
3-D Modelers
CFD (computational fluid dynamic) modeling, CAD (computer aided design) and state certified hard copy prints.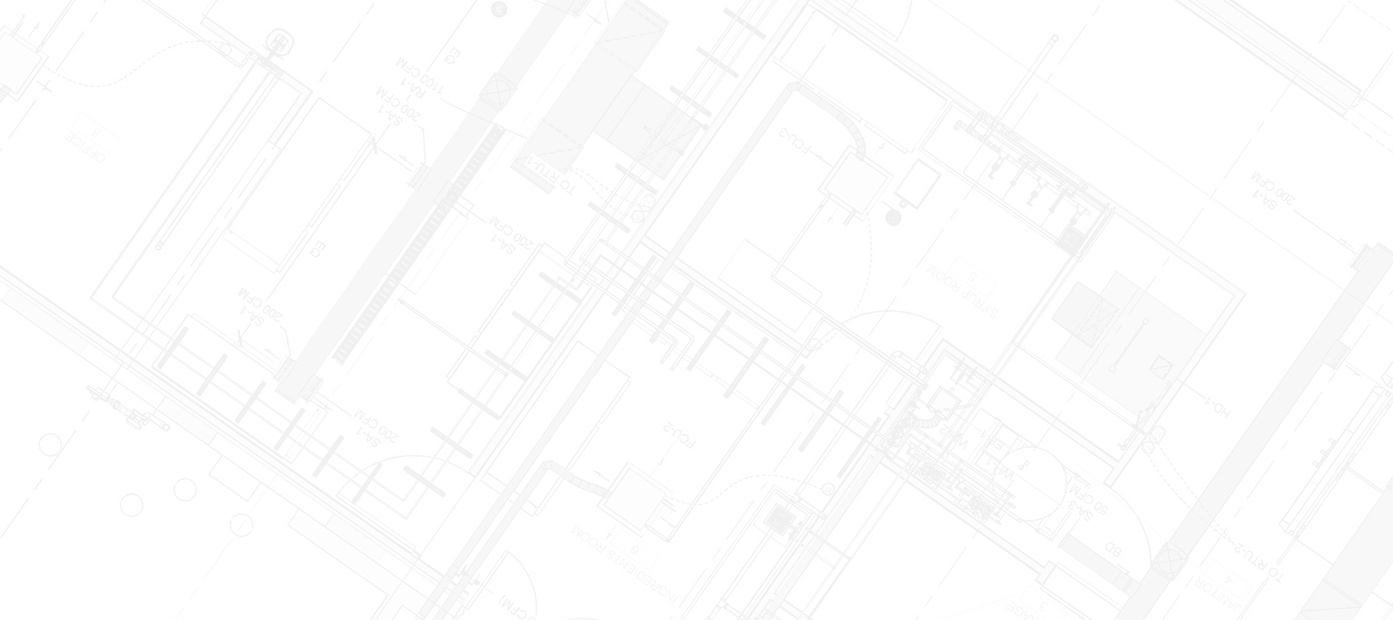 ABOUT US
Building a cannabis facility is a complex endeavor which requires simultaneous coordination of multiple industry informed disciplines and processes.

Without experience in cannabis system design, it's a challenge for any entrepreneur to successfully create a new cannabis operation. Cannabis facilities must be efficiently designed and built with the right equipment to survive increasing competition and decreasing prices.

Without proper facility planning from the start, projects quickly run out of funding with costly necessary repairs and renovations that could have been avoided by having proper initial design and engineering.

Moreover, increasingly stringent regulatory requirements virtually ensure an ongoing challenge for business owners. These regulatory hurdles can destroy a project before it can even get off the ground. As a result, most cannabis cultivation and processing projects fail.

Hybrid Tech brings together the diverse professional skill sets required to complete a full cannabis facility project. We provide a one-stop-shop for entrepreneurs that invariably encounter regulatory requirements as they enter the market.


This method provides for a collaborative project management experience between disciplines and leverages our years of Cannabis System Design experience.
---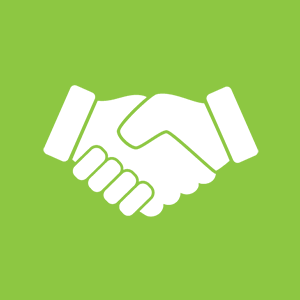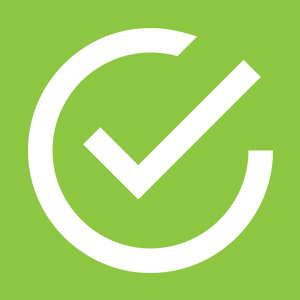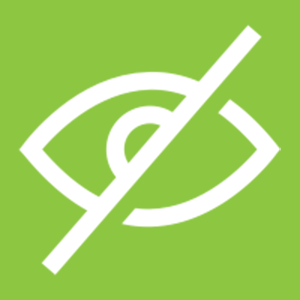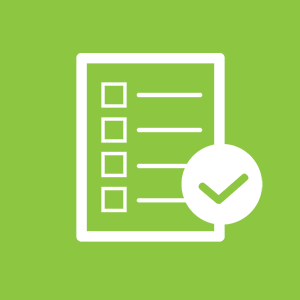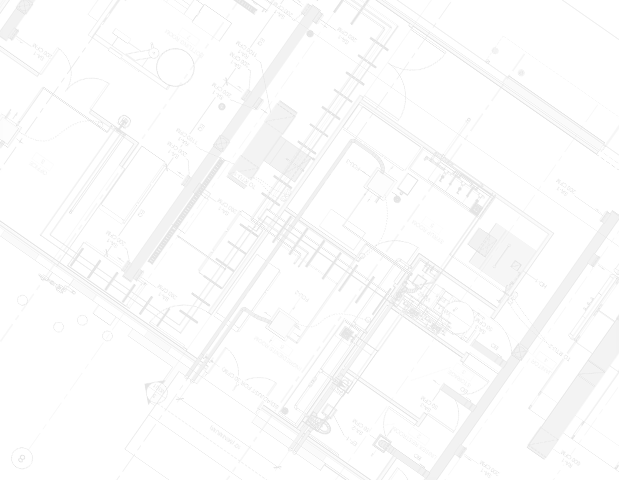 Do you have a cultivation, processing, or other project?
Fill out the form below for a free 30 minute initial consultation and project estimate!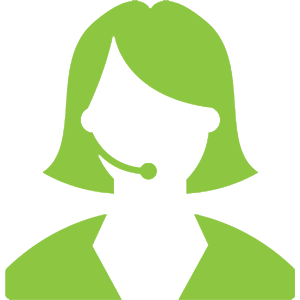 Contact Us!
Email: info@Hybridtech.us
Office: 503-407-9736