The Hybridtech team completed over 140 application projects in 22 states with a win ratio of 91%

Let our team of application experts ensure your application gets approved the first time!


Cultivation License
Processing License
Manufacturing License
Dispensary License
Lab/Testing License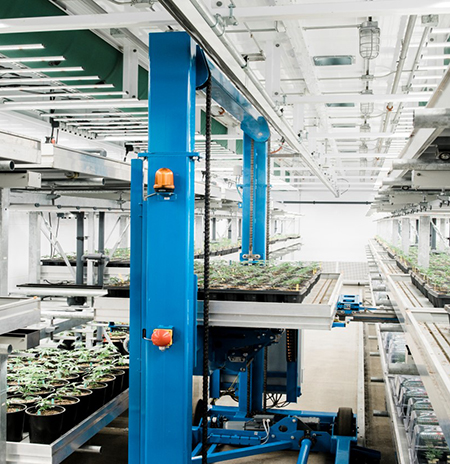 Our team of licensed consultants and writers have been awarded licenses in 21 states across the U.S., including the first-ever Tier 1 Medical Grade Cannabis Processing License by the Utah Department of Agriculture and Food.
"The team at Hybrid Tech was instrumental to our licensing process. Their attention to detail ensured we won in a highly competitive market."
We provide all the documentation needed to pass state and local requirements.
---
License Applications For Cultivation, Processing and Manufacturing
Hybrid Tech excels under tight deadlines for applications, many times' delivering complete building designs with photo realistic renderings in weeks. Our engineering teams comprised of Mechanical, Electrical, Fire, Chemical and Plumbing specialist know how to rapidly layout a space in record time with realistic systems. Part of our speed comes from possessing hundreds of prebuilt 3D models from the largest cannabis system manufactures and using our GPU banks to make photorealistic renderings.
For Processing and Manufacturing applications our team can provide the entire application requirements. We can generate complete SOP's for your application including capital expenditures and operational cost. Alternate, our team can support your chosen extraction technician by designing the entire buildings systems around their process.
With Cultivation applications our team provides everything but the lead agronomist. Our cutting edge designs will boost productivity introducing new and novel systems for your cultivation team. Process innovations can lead to sizable crop increases after your team wins a license.
GMP Certification
When it comes to designing in an ever-changing market like cannabis and hemp, staying abreast of regulations is key. Consumers are demanding higher quality standards and the market is shifting to provide higher margins on certified products.
As regulations and markets change, it's becoming more clear that designing for GMP is the future for this industry, so why not get ahead of the game and design your facility right from the start.
Our design methods always involve our partners from
SGS
and
Orion GMP
allowing us to have an auditor working with the design group from the start to ensure certification compliance. We provide certification for GMP, ISO, NSF GAP and many others.