A Scientific Approach to Cannabis Design and Engineering
Our commitment is to exist on the leading edge of science and technology and integrate this knowledge into every project. Our cannabis-specific knowledge of how the chemistry, equipment, technology, and systems are interwoven into the cultivation and extraction processes is a key differentiator in the value we provide our clients.
No matter the type of structure you are building or the end-product you desire, our team of engineers and PhD chemists will work with you to custom-design your facility from product development and formulation to equipment selection and commissioning.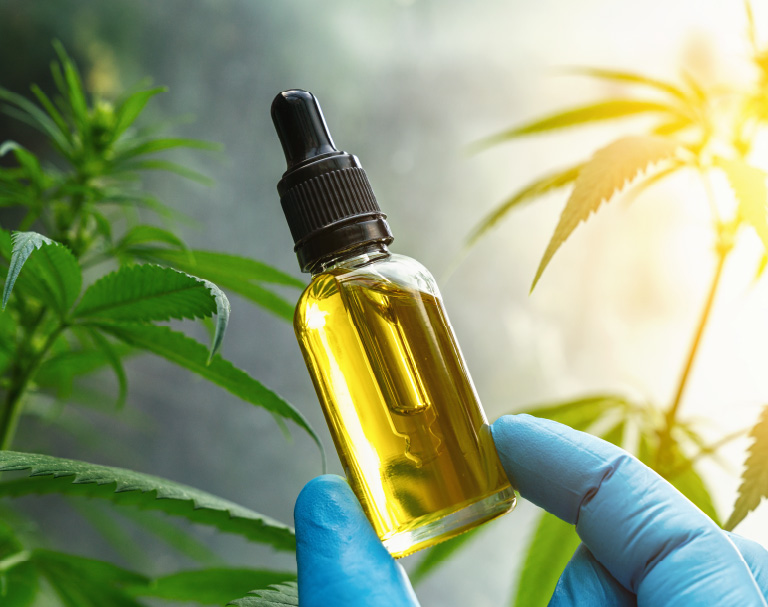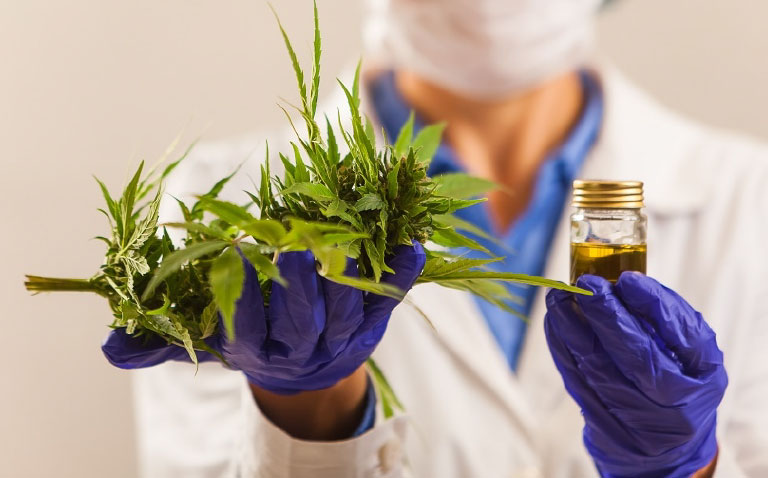 Complete application project written content including: Architectural, structural and MEP building design with 4k rendering packages , PhD leads, Cultivators, Tissue Culture, QAQC, Testing, Security, Packaging design, Diversity, Project cost and more
Process train design with equipment selection and evaluation, integrated system layouts, on-site equipment implementation and training, SOP and methodology development
Architectural

bridge documents

from our NCARB certified Architectural team to your local Architect
Mechanical, Electrical, Plumbing, FPE and Structural bridge documents to transfer to your local team
Certifications such as cGMP, GMP, ISO and more
Site Audits of existing systems to increase production or evaluate capital investment costs for improvements
Provide a full Owner Project Requirements (OPR) for design builders and other engineering teams with a full 3D Revit file