Designing a cannabis facility is a complex effort which requires simultaneous coordination of multiple industry informed disciplines and processes. Without experience in cannabis system design, it is a challenge for any entrepreneur to successfully create a new cannabis operation.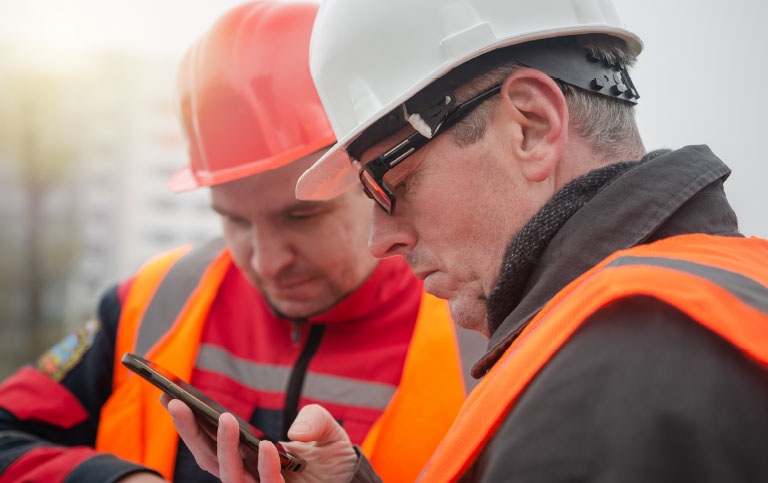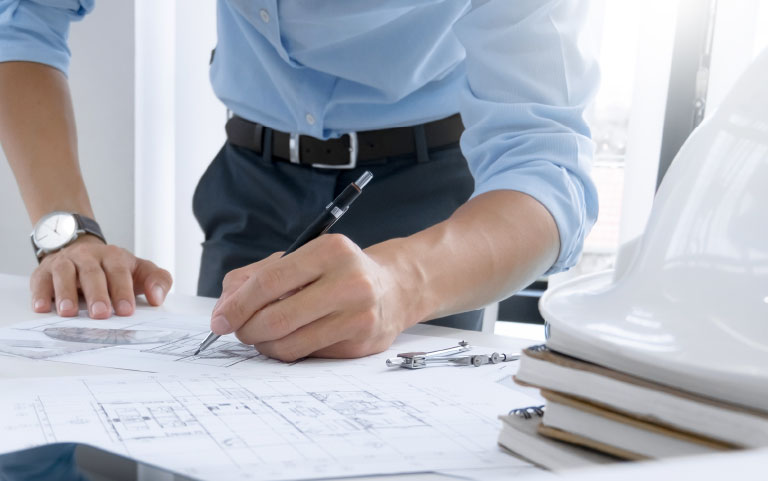 The Hybrid Tech team brings together the diverse professional skill sets required to complete a full cannabis facility project. We provide a one-stop-shop for entrepreneurs that invariably encounter regulatory requirements as they enter the market.




---
Mechanical, electrical, plumbing and fire protection services ensure your facility meets code and operates efficiently.
Custom architectural designs that bring your vision to life and fit within your budget.
From retrofits and expansions to new construction, our structural team has you covered.
Let us help you maximize land use and design an infrastructure that incorporates geography and climate.
Without proper facility planning from the start, projects quickly run out of funding with costly necessary repairs and renovations that could have been avoided by having proper initial design and engineering. Our engineering and architecture teams work with our building division to ensure we are designing to your budget.

Moreover, increasingly stringent regulatory requirements virtually ensure an ongoing challenge for business owners. These regulatory hurdles can destroy a project before it can even get off the ground. As a result, most cannabis cultivation and processing projects fail.

Click here to learn about how we can help with Construction.