Cannabis Lab Planning & Processing Design
Innovative and cutting-edge solutions offered by a team of 140+ consulting engineers. With over 160 completed cannabis and hemp facilities and over 2 million square feet of processing space delivered, our team has your needs covered.
---
Meet our Leadership Team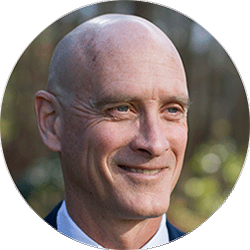 John MacKay
PhD Dept Head
Internationally recognized scientific expert in analytical testing, extraction and purification techniques within the botanical space.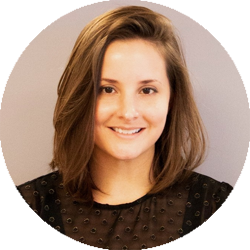 Meghan McCormick
PhD Process Lead
With more than 15 years of experience working and teaching in chemistry labs, Meghan McCormick, Ph.D. serves as the resident expert in chemical processes involved in cannabis extraction and post-processing.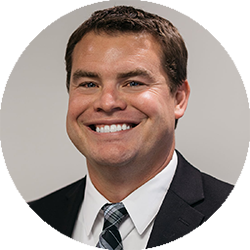 Ryan Coates
VP/Process Engineering Dept Head
Chemical Engineer and proven leader with prowess for visualizing working solutions and translating them into tangible plans.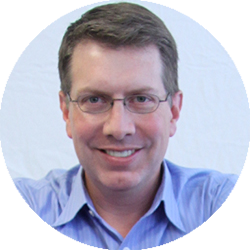 Eric Raibley
Engineering Director
Multidisciplinary engineering design leadership from concept to completion.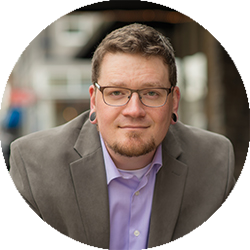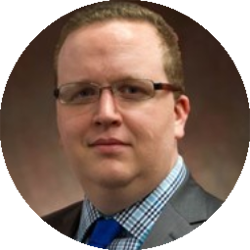 Stephen Benbrook
Process Technical Lead
Process engineer with a focus on practical process solutions.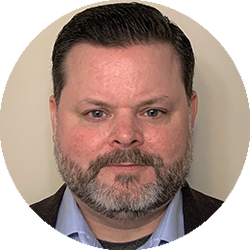 Jeremy McCormick
Electrical Instrumentation and Controls Sr. Manager
20 years of expertise in electrical, instrumentation, controls and automation for industrial applications.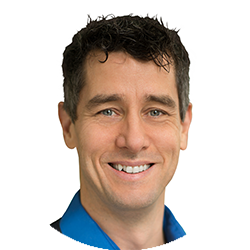 Kevin Hicks
Process Building Systems Engineer
With over a decade of experience in the HVAC industry, Kevin is passionate about driving innovation and sustainability in the emerging cannabis sector.
The Hybrid Tech advantage is our wholistic approach to complex systems combined with years of extensive industry experience. We offer truly turnkey solutions for the cannabis and hemp space. Our teams have the ability to work with any manufacturers' systems, integrating them into a unified, operational facility.
To ensure we have the best talent working on each phase of your project, we have formed specialized teams that focus their energy on what they know best.
PhD Management Team – Provides a full project systems overview with methodology development, financial modeling and final system verification and training.
Process Train Design Team – Designs the process train, performs full system layouts, equipment selection and vetting process, on-site training, SOP writing and more.
Architectural and Professional Engineering Services – Architect entire building design around the process train, including management of permit filing local jurisdiction authority.
Fire Protection and Pressure Engineering – Our teams provide all the required documents for building plans review including a complete HMIS report, engineering peer reviews and technical opinion reports.
Process Controls Group – Designs fully customized front end user interface integrated with any vendors systems, including competing manufacturers to create a seamless controls environment.
Process Piping and Tank Team – Designs a complete process piping system for any size facility using any equipment vendors, all in smart 3D. We analyze system differential flow rate, design piping and buffer tanks, and can integrate with any vendor. Our teams have designed for cGMP, NSF, and adhere to a Quality by Design (QbD) process approach.
Formulation Division – Whether you are producing anything from tinctures to beauty products, our team can create a formula for your desired end products in collaboration with our PhD lead team and the GMP group.
Services Offered
GAP assessments on process optimization, building codes, cGMP, EUGMP, formulation and more.
Facility design, ground up or tenant improvement projects, including site and building feasibility assessments.
Process train design and optimization for cannabinoid extraction
Ethanol extraction theory, methodology, optimization and implementation/training
Winterization/solvent recovery theory, methodology, optimization and implementation/training
SFE, SFC purification, decarboxylation theory, methodology, optimization and implementation/training
Equipment selection, verification, acquisition, startup assistance, commissioning, and training
Process piping design, acquisition and manufacturing
Controls system design and implementation
cGMP, EUGMP, ISO, GMP quality by design process, GMP risk assessments, GMP certification
On-site startup assistance, full staff training and system startup verification